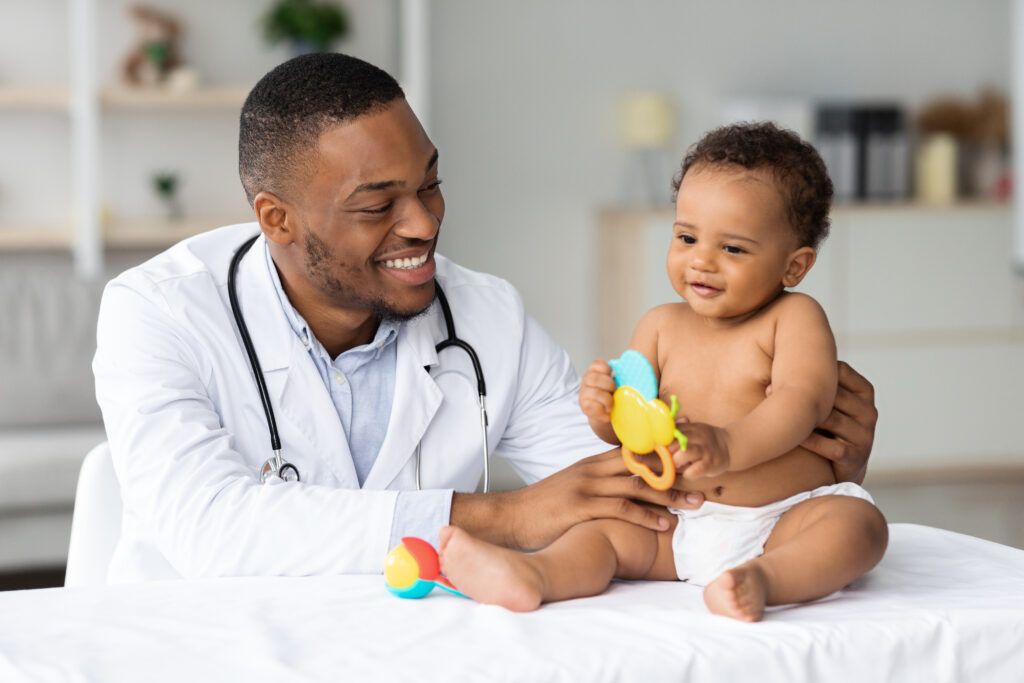 Pediatric Nutrition for Health Professionals
Confidently give evidence-based nutrition guidance to parents, children, and colleagues. And set your patients up for lifelong good health and habits.
BECOME AN EXPERT IN PEDIATRIC NUTRITION.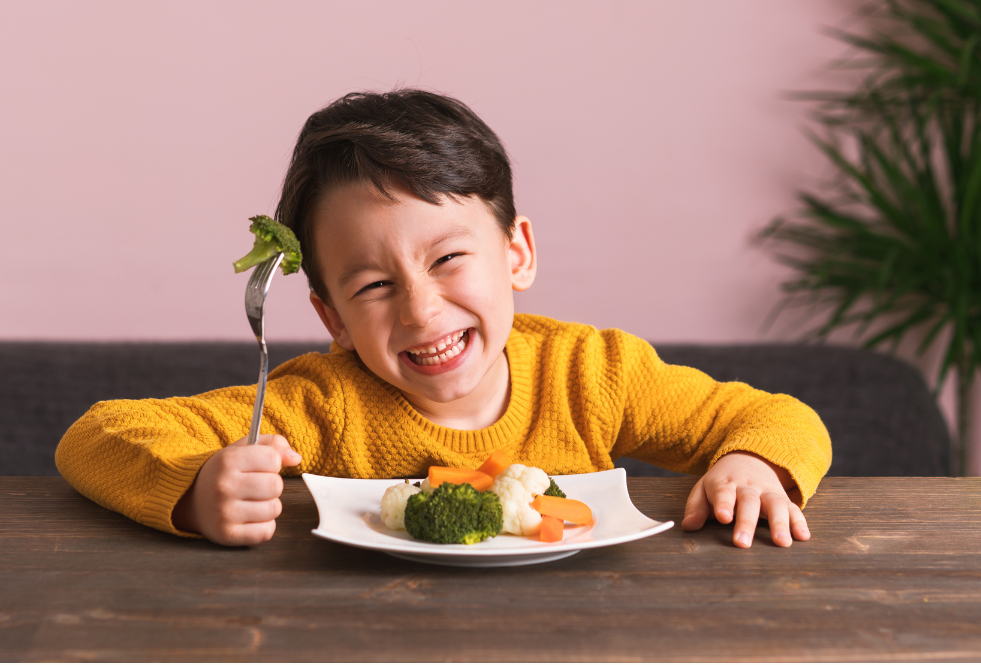 Plant-Based Nutrition for Kids: Your A to Z Guide
Confidently feed your kids with trusted, reliable information from a team of registered dietitians and a pediatrician.
Practical, trusted information for raising your kids on vegan, vegetarian, and predominantly plant-based diets.